Introducing: The Onyx Designer Package
The Onyx Designer Package is your easy and convenient way to bundle Quaker's residential vinyl and aluminum windows and doors, and put them into combinations that meet your customer's color, performance and budget expectations.
The Onyx Package is comprised of Quaker's most popular residential windows such as Manchester, VuPoint and ModernVu, combined with complimentary vinyl and high-performance aluminum sliding patio door systems.
These aren't new windows and doors — our Onyx Package is simply giving you an easier way to to mix and match Quaker products that will work in harmony with each other when placed in your project or home.
To take advantage of this collective group of distinctive products and their assets, please contact a Quaker Authorized Dealer near you.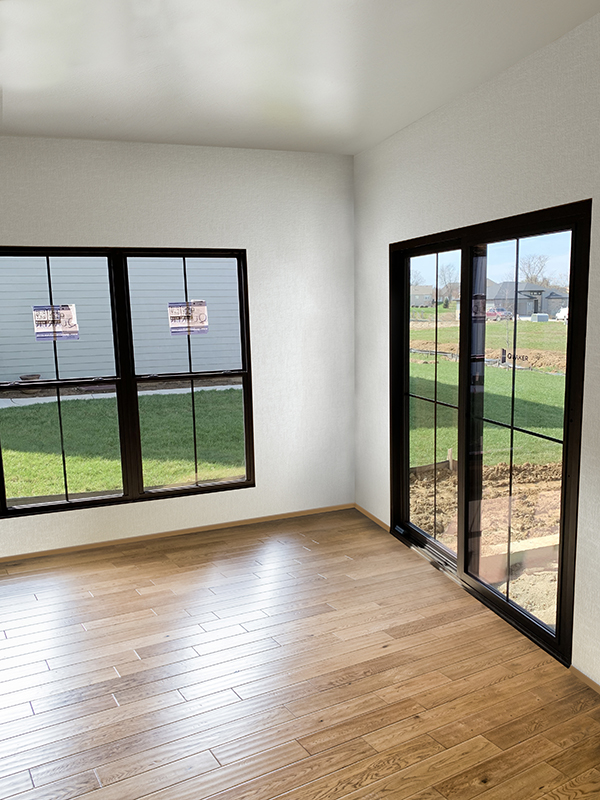 | Package Name | Product Level | Material Type | Exterior Color | Interior Color | Product Line Positioning | Product Branding | Performance Rating | Budget Rating | SH | DH | CA | PW | AW | SL | PD | MS |
| --- | --- | --- | --- | --- | --- | --- | --- | --- | --- | --- | --- | --- | --- | --- | --- | --- |
| | | | | | | | | | | | | | | | | |
| | | | | | | | | | | | | | | | | |
| | | | | | | | | | | | | | | | | |
| | | | | | | | | | | | | | | | | |
| | | | | | | | | | | | | | | | | |
| | | | | | | | | | | | | | | | | |
| | | | | | | | | | | | | | | | | |
| | | | | | | | | | | | | | | | | |
| | | | | | | | | | | | | | | | | |
| | | | | | | | | | | | | | | | | |
| | | | | | | | | | | | | | | | | |
| | | | | | | | | | | | | | | | | |
| | | | | | | | | | | | | | | | | |
| | | | | | | | | | | | | | | | | |
| | | | | | | | | | | | | | | | | |
| | | | | | | | | | | | | | | | | |
| | | | | | | | | | | | | | | | | |
| | | | | | | | | | | | | | | | | |
| | | | | | | | | | | | | | | | | |
| | | | | | | | | | | | | | | | | |