Why choose aluminum windows?

Quaker® aluminum windows and doors are a superb choice for all modern buildings and contemporary architecture projects. Featuring durable construction, lightweight frame design, and advanced thermal performance, our aluminum windows are high quality options.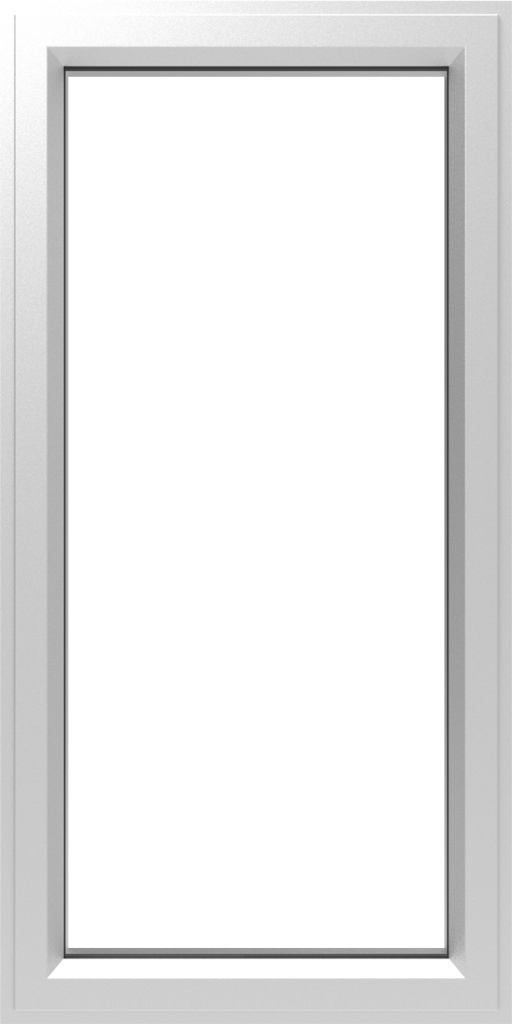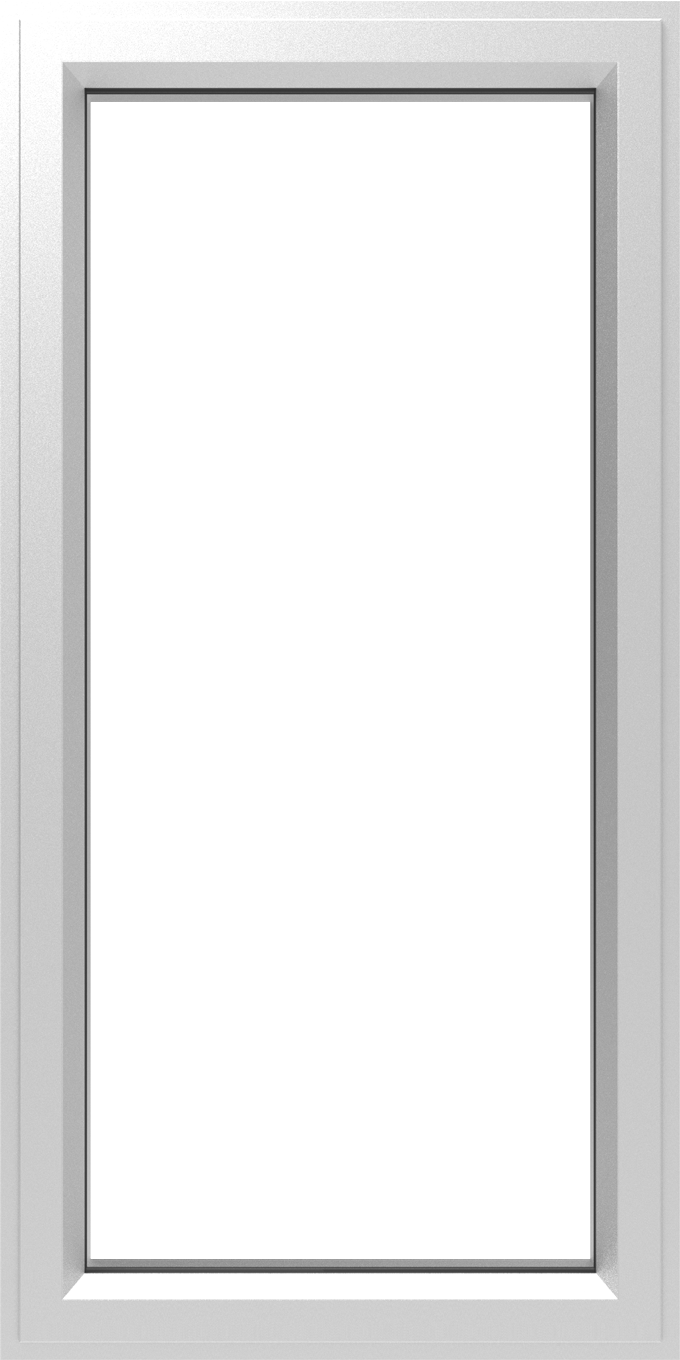 Quaker aluminum windows and doors are stunning by design. Built with our architecturally enhanced frame designs, our aluminum windows are ideal for making a statement in any new construction or remodel projects.
Quaker aluminum windows can be customized to suit your wants and needs. Colors are available from our powder paint facilities that cater to all design tastes, and multiple pane options are available, so your windows are appropriate for your surroundings.
All Quaker aluminum windows are manufactured with longevity in mind. Integral miter cut nail fins ensure there are no gaps or uneven fins in each window, and a water management and weep system is used to direct water away from the frame.
See how windows and doors can tranform a home and spark new design ideas.
QUAKER RESIDENTIAL ALUMINUM SERIES