Warm Interiors with OptiCore Technology
The Quaker® TimberVu™ window and door series presents a premium wood interior and contemporary aluminum exterior, making your home both warm and modern. TimberVu windows feature our OptiCore frame, an architecturally enhanced design made to handle the stresses of intense heat and cold. TimberVu provides the greatest thermal benefits of any residential product available.
Superior Product Features​

OptiCore® technology is an architecturally enhanced aluminum frame design that maximizes the thermal, structural and sound performance of each window. Originally engineered for large commercial buildings, OptiCore technology offers the most advanced thermal barrier system available for residential applications to maximize energy performance, while allowing for bigger windows and greater views throughout your home.

Uncompromised Construction
TimberVu windows with OptiCore® are tested to achieve an FGIA certified AW architectural rating. So, no matter the requirements of your new home, your windows will exceed expectations.

Enhanced Thermal Performance
Along with our energy-efficient glass packages, the OptiCore frame ensures enhanced comfort and energy savings, whether in the hottest or coldest months of the year.

TimberVu combines a modern extruded aluminum exterior with a natural wood interior, making your space both modern and comfy. The classic wood interior can be painted or stained, and a variety of powder coating colors provide a durable, attractive outside finish.
To match your home's individuality, Quaker TimberVu windows offer a wide palette of powder coating and anodized finishes. Additionally, our TimberVu windows feature carefully selected wood interior options, to complement your interior design choices. For more specific product details you may select one of the above TimberVu window options.
Custom paint finish
Exterior finishes can be AAMA 2604 or 2605
Woodgrain is only available in combination with white or painted exteriors.

A blending of subtle contrasts and mellowed hues.
Deepened colors that draw from palettes of the past.
A neutral spectrum that adds contrast and bold features.
A modern and consistent approach to anodization.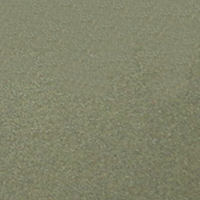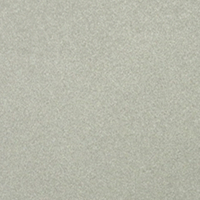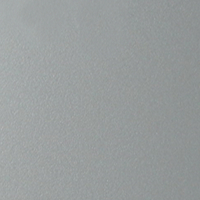 Adding visual dimension and depth.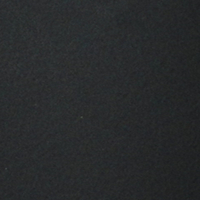 An alternative to Resembles, high-performance specialized anodic coatings available.
All Quaker TimberVu products come with superior components.
Natural wood interior and powder coated or class I anodized exterior
Low-profile architectural-grade hardware
Euro-Groove system
Muntin bars and simulated divided lites (SDL)
Premium FlexScreen® window screens with BetterVue® mesh