Shut Out More Noise for a Happier Home
Intrusive noise—sound pollution—disturbs your tranquility. Sound pollution can be a problem if you live near a busy city, a popular nightspot, an airport, a stadium or even have a rather rambunctious neighbor.
Thankfully, you needn't endure the loss of quietude. Quaker Residential windows block more unfriendly noise than do comparable window products. Our advanced frame systems and sophisticated glass packages help transform your home into a place of welcome peace.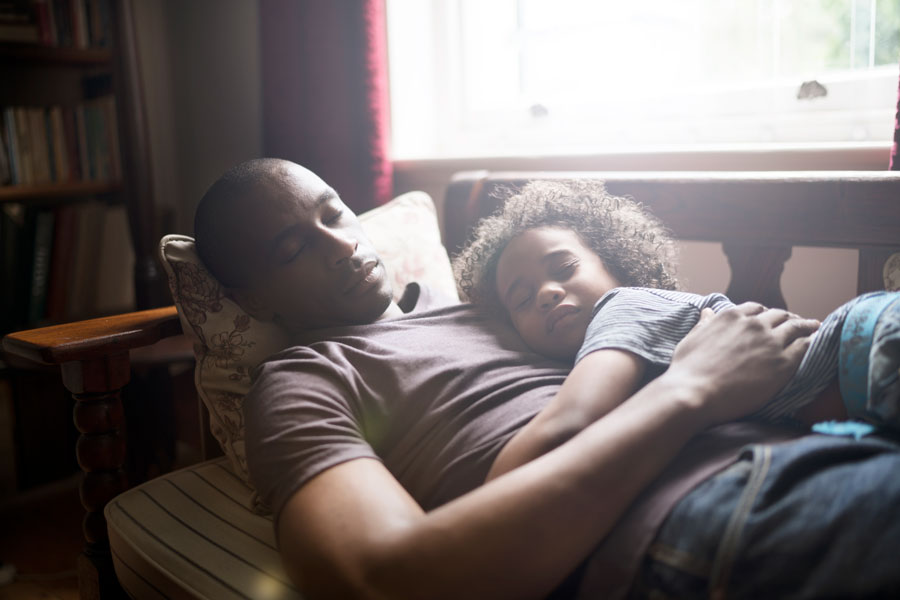 We Help You Enjoy the Quiet Life
Quaker Residential glass packages hush the noise you can hear through closed windows. Our packages are specifically designed to turn down the volume on outside sounds by as much as 40%, creating for you and your family a more comfortable, healthful indoor environment.
Windows Proven to Improve Serenity
The amount of noise Quaker Residential windows prevent from reaching your ears is measured and published to help you decide which of our glass packages is right for your needs.
Two measurement methods are used. One is Sound Transmission Class (STC). The other is Outdoor/Indoor Transmission Class (OITC).
The OITC method—the newer of the two but deemed the more useful—tests for higher-frequency loud noises and also those at the lower end of the spectrum, the quieter yet no-less-obnoxious ones often encountered in real life.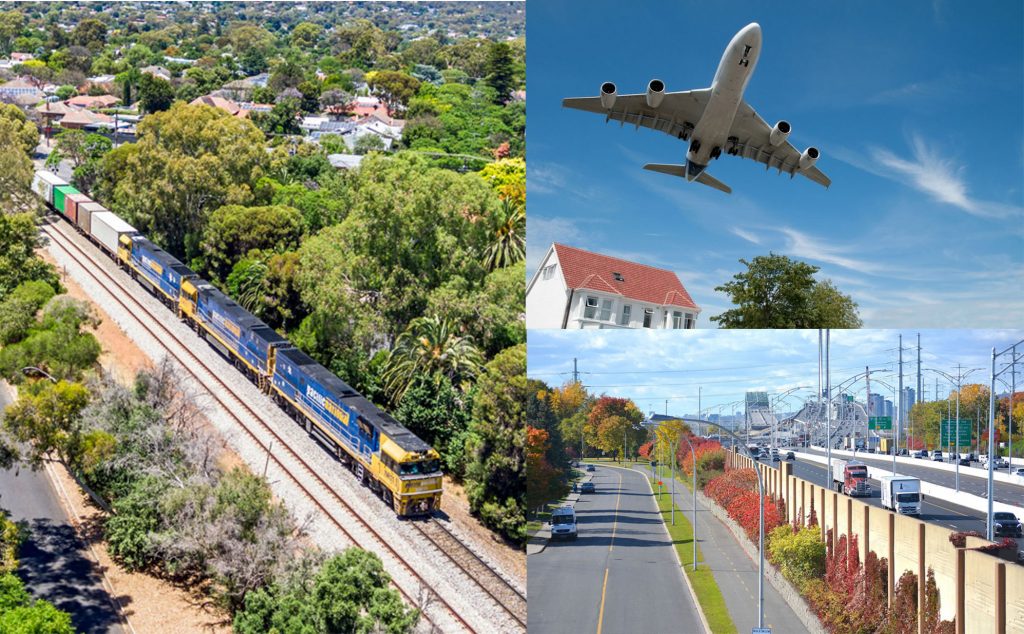 Quaker Residential Windows Rate High
Whether measuring STC or OITC, the higher the rating number, the more difficult it is for loud noise to penetrate, i.e. the quieter it is in your home.
Sample Ratings Summary
CityVu Collection, Laminated Glass Packages*
STC

OITC

CityVu Casement 1-inch standard dual-pane IG

CityVu Casement 1-inch upgraded dual-pane IG

CityVu Casement 1-inch upgraded w/laminated exterior
*Additional benefits of select Quaker Residential glass packages may include resistance against impact, forced entry, and battering by hurricane winds.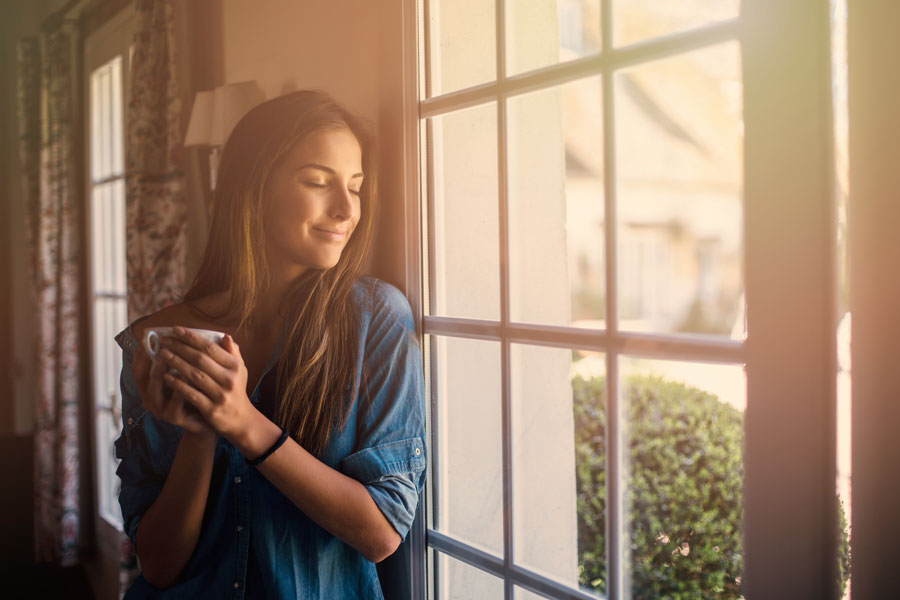 The Right Option Awaits You at Quaker Residential
Your home is your castle. It's meant to be your escape from life's daily array of noise.
Quaker has the attractively articulated sound-attenuation windows and doors you need to ensure the tranquility of your home—and to protect its value. See what we have to offer.