Form and Function Perfectly Balanced
Long-Lasting Screens that Beautify as They Protect
Bring the outside in, but only the good parts like fresh air and a clear view. Choose to complete your Quaker Residential operable windows and exterior doors with screens that look exceptional while also delivering outstanding performance. We have screen options for all our operable windows and many of our doors.
Bug control
Better air flow and filtration
Reduces solar heat gains
3D hinge adjustments for easy door tuning
Protects from UV fading of interior furnishings
Keep the Outside Where It Belongs
Precision-crafted screens by Quaker Residential save you money, heartache, and even help you stay healthy.
All screens allow fresh air to better circulate throughout your home. Our screens, however, can also lower your energy costs by reducing solar heat gain as sunlight shines in—even as they protect your furniture from exposure to the sun's fabric-fading ultraviolet rays.
All screens keep out germ-carrying flies, mosquitos, and other larger insects. Quaker Residential screens in particular are specially constructed to minimize the smaller ones, those the size of gnats—but without clouding your ability to see outside.
Your Choice of Screen Mesh 
Our screens are fashioned using mesh selected for their quality materials and weave plus their affordability and durability.
Our recommended mesh is BetterVue. Spun from modern fiberglass, it is superior to traditional aluminum mesh as well as to old-style fiberglass.
Designed to thwart tiny insects trying to creep or wing their way into your home, BetterVue also features advanced mesh technology that discourages dust, grime, even raindrops, from attaching to its surface. As a result, you enjoy better airflow, better aesthetics, and, naturally, a better view of the outside. Lasts longer, too, thanks to its durable coating. And it's GREENGUARD certified.
We also offer screens in dependable aluminum mesh. For areas where grasshoppers are prevalent, aluminum is a highly-recommended choice. This type of mesh also stands up to harsh weather, although in coastal areas it proves vulnerable to the effects of oxidization from salt particulates in the air.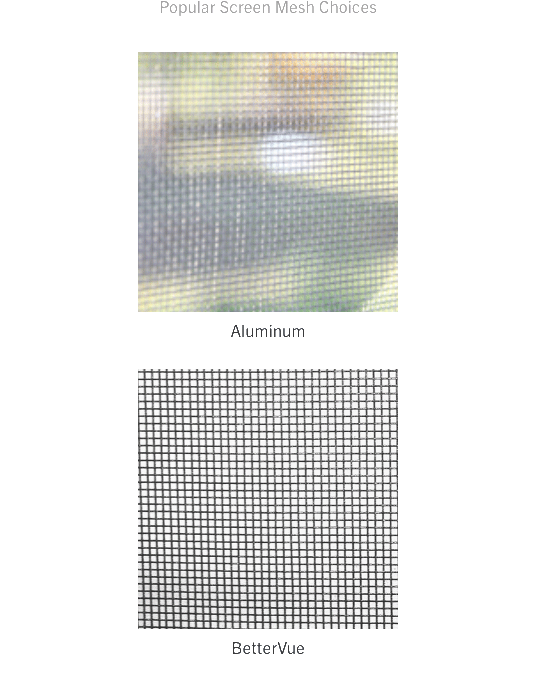 Screen Frames that Square with Your Needs
Quaker Residential offers standard- and custom-sized screen frames. Our frames are engineered to give you uncompromising performance year after year.
FlexScreen is a state-of-the-art frame system that bends to permit easy removal and reinstallation, and immediately snaps back into place. We incorporate FlexScreen in the most popular sizes and can rapidly provide them to fit windows of non-standard dimensions.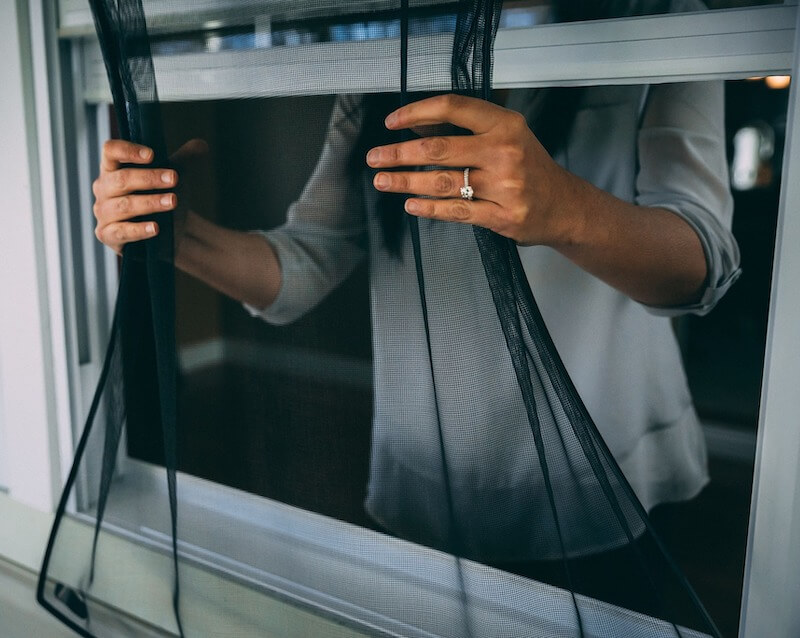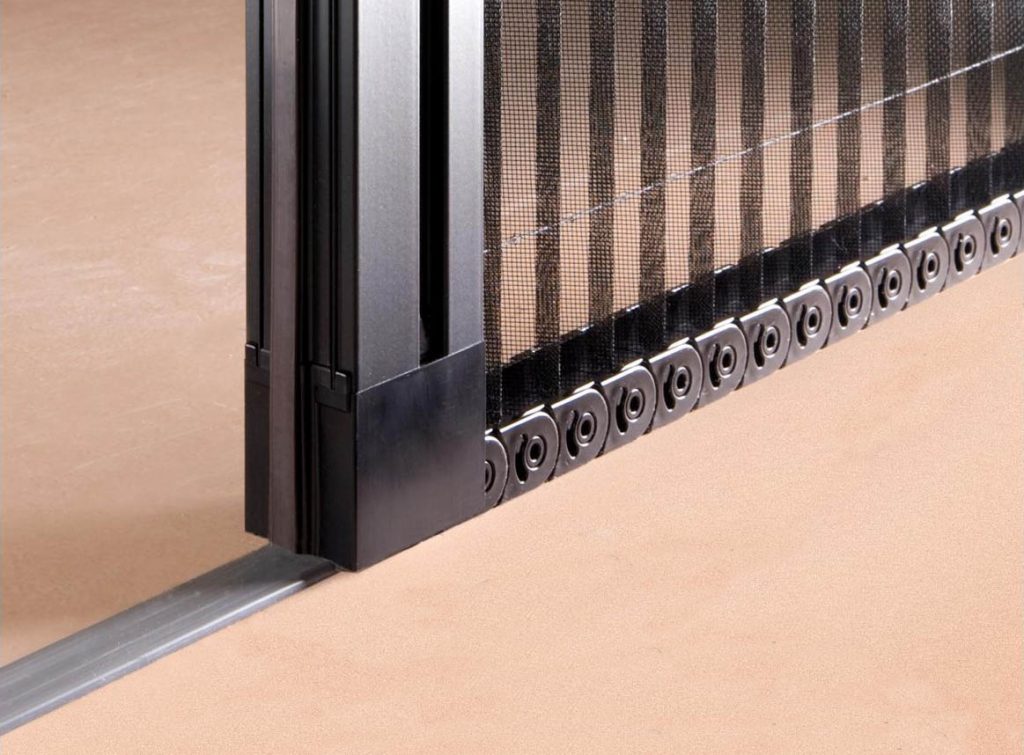 Our aluminum frames provide great structural stability due to its thick extruded metal design. Aluminum frames are available in the widest array of window types and can be configured with BetterVue or aluminum meshes.
Sturdy and long-lasting retractable screens make a perfect fit to selected windows and doors. They are designed for smooth, gentle operation, provide excellent protection against airborne pests, and completely disappear when not in use.
Sliding Screens for Doors
Available in both sliding and inswing terrace doors, our sliding screens are both an attractive and protective barrier.
Our unsurpassed window and door series are made all the more alluring and functional with the addition of protective screens.
Frame

Full Size

Full Size
Aluminum
Half Size
Aluminum
Half Size
Aluminum
Retractable
Screen
Sliding
Screen
Sliding
Screen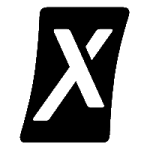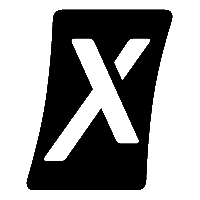 (FlexScreen)