Seeking the classic look of wood windows without the poor performance qualities? Quaker® wood clad windows and doors are your answer. Our wood clad windows combine classic design with modern technology to create long-lasting products that are customizable to suit your needs.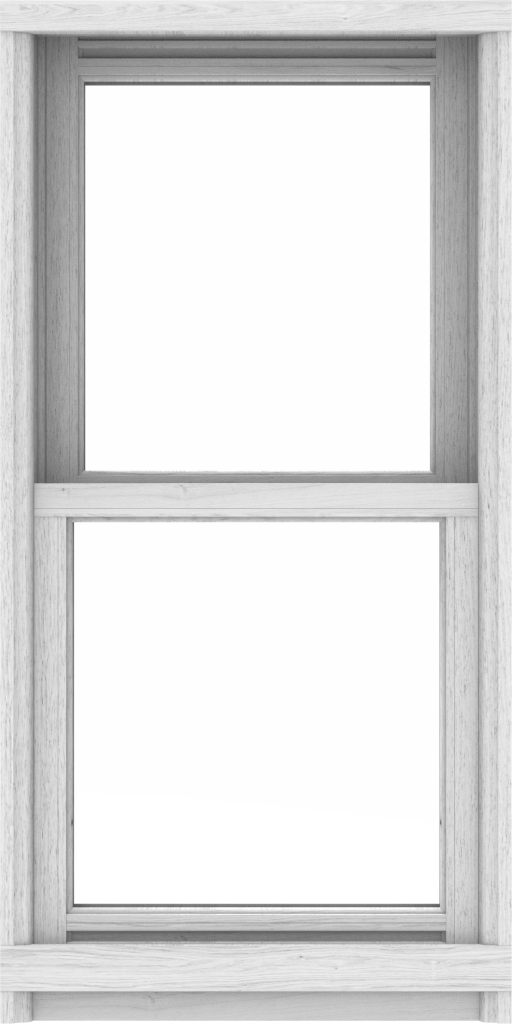 Quaker wood clad windows feature a beautiful radiata pine or alder wood interior and a thermally enhanced aluminum exterior that is as eye-catching and inviting as traditional window frames.
Enjoy the beauty of wood with the added bonuses of being long-lasting and having superior energy efficiency. Quaker wood clad windows combine wood and aluminum to create durable products that are resistance to rotting, warping, peeling and bending.
Thanks to the natural wood material used in our Quaker wood clad products, finish options are nearly unlimited. The interior frame can be kept natural, primed, stained, or painted in any color, while powder coatings on the exterior aluminum resists fading, chipping and peeling.
See how windows and doors can tranform a home and spark new design ideas.