Why choose vinyl windows?
Vinyl windows and doors are an excellent option for budget-conscious homeowners seeking a durable and economical choice. Energy efficient with minimal maintenance costs, Quaker® vinyl windows are designed to withstand the elements and are available at competitive prices.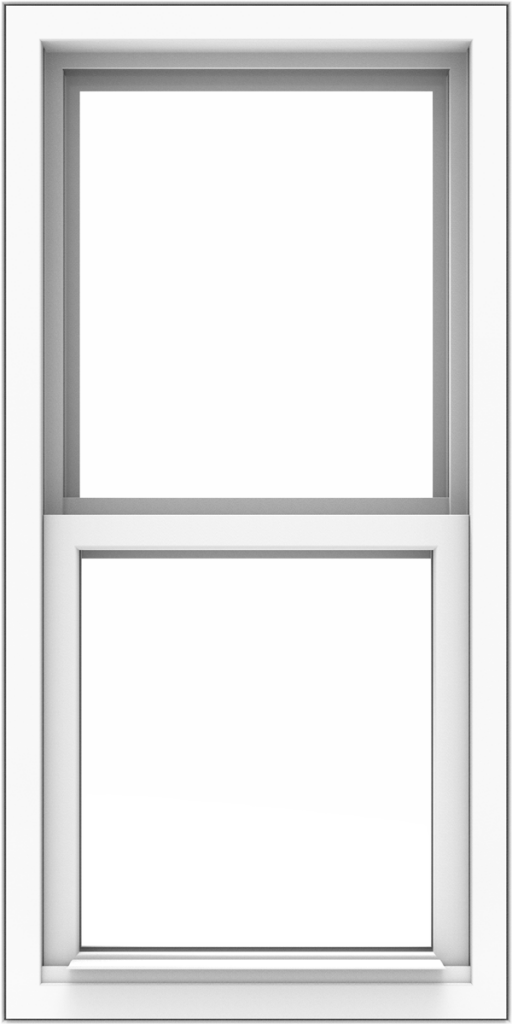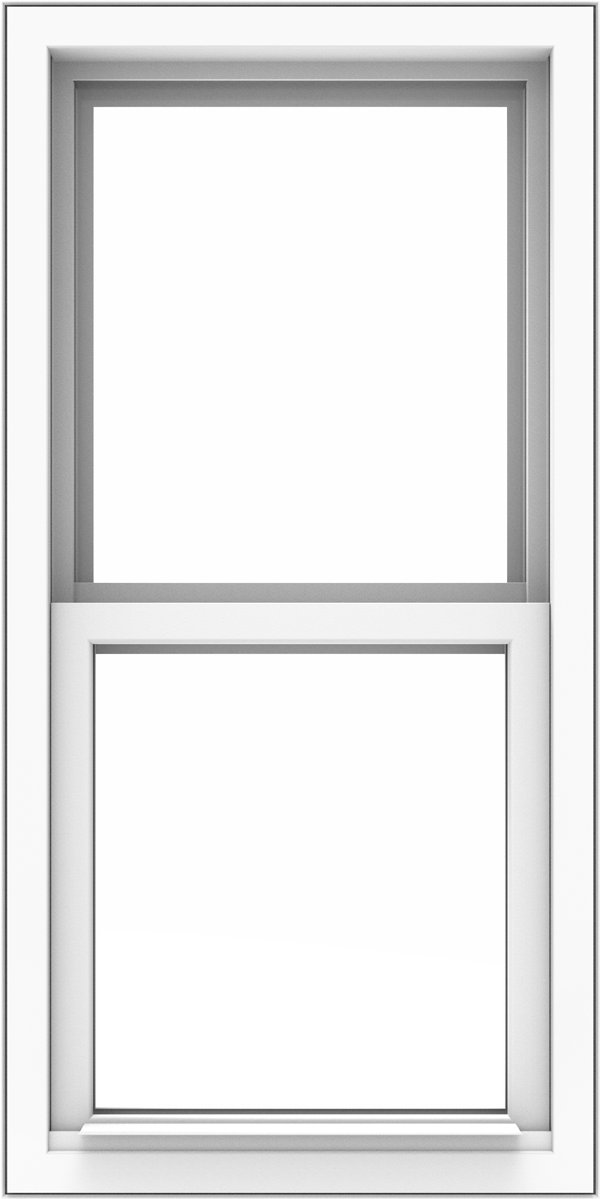 Quaker vinyl windows are constructed to be energy efficient. With attractively low U-factor ratings, heat stays inside your home for longer to help save energy and reduce your bills.
Quaker vinyl windows are cost-saving solutions without a compromise in quality. Even our most affordable windows are constructed with a thicker vinyl frame than most competitor's products, which translates into impressive durability and longevity.
Quaker vinyl windows are the perfect choice for homeowners looking for reliability. The long-lasting vinyl frames are nearly scratch-free and there is no need for ongoing maintenance tasks such as painting, scraping or staining.
See how windows and doors can tranform a home and spark new design ideas.