New Construction Projects
Invest in lasting quality.
Our design team has built a collection that covers all of the major architectural needs in the residential industry. In all of our product lines, we select premium-grade materials, whether they be the frame, sash, hardware or glazing. We build our products with an extreme attention to detail, ensuring the most consistent quality.
Quaker windows and doors will deliver crystal clear views, cut your heating and cooling costs and provide incredible occupant comfort year-round. And you can count on dependable performance that lasts the lifetime of your home. We're confident that with our Quaker residential collection, we have just the right solution for you.
Quaker series for new construction.
Quaker's series of windows for new construction are made with design in mind. When building a new home or performing extensive remodeling, your choices are many. Based on your architectural vision, we fabricate to the exact size and combination that you request. Custom mulling options are also available.
New construction windows and doors are characterized by a metal fin around the perimeter of the frame. This ensures study adherence to the studs of the exposed wall. Please see below for our latest series of new construction products available.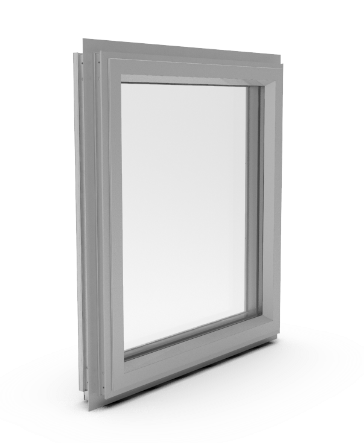 Thick vinyl and fusion welded corners ensure that Manchester renders consistent performance long term. Choose from a wide assortment of window types.

Great looking windows with tough, commercially-rated frame and hardware. Especially useful for impact resistance and coastal high wind scenarios.

An inviting wood interior and architectural aluminum exterior. Sturdy construction equals long lasting. Wide array of windows and doors to choose from.

All-aluminum frame with OptiCore technology. Premium looks and the latest contemporary designs make this a smart purchase for the modern home.

Forged from thick, extruded aluminum, M-Series doors provide superior ease of use and durability. We provide multiple door types for any style and taste.

Wood interior, aluminum exterior, and OptiCore making it work together. A premium combination of classic and modern, with great thermal performance.