Information for Architects
We're passionate about our products being used in modern homes that are smart by design. Quaker offers industry-leading support for architects throughout your projects to help turn your ultimate visions into ultimate views.
Support for your architectural certification process needs
Quaker windows are available in triple pane configurations for maximum thermal efficiency, and with a wide variety of LoE coatings to choose from, you can achieve the desired solar control according to your climate specifications. We can supply all the professional documentation for our broad range of products, and our dedicated architectural support team is waiting to answer any of your questions.
Leadership in Energy and Environmental Design (LEED)
LEED is the most widely used green building certification in the world, and our energy efficient windows can play a vital role in helping obtain the credit points needed to become LEED certified.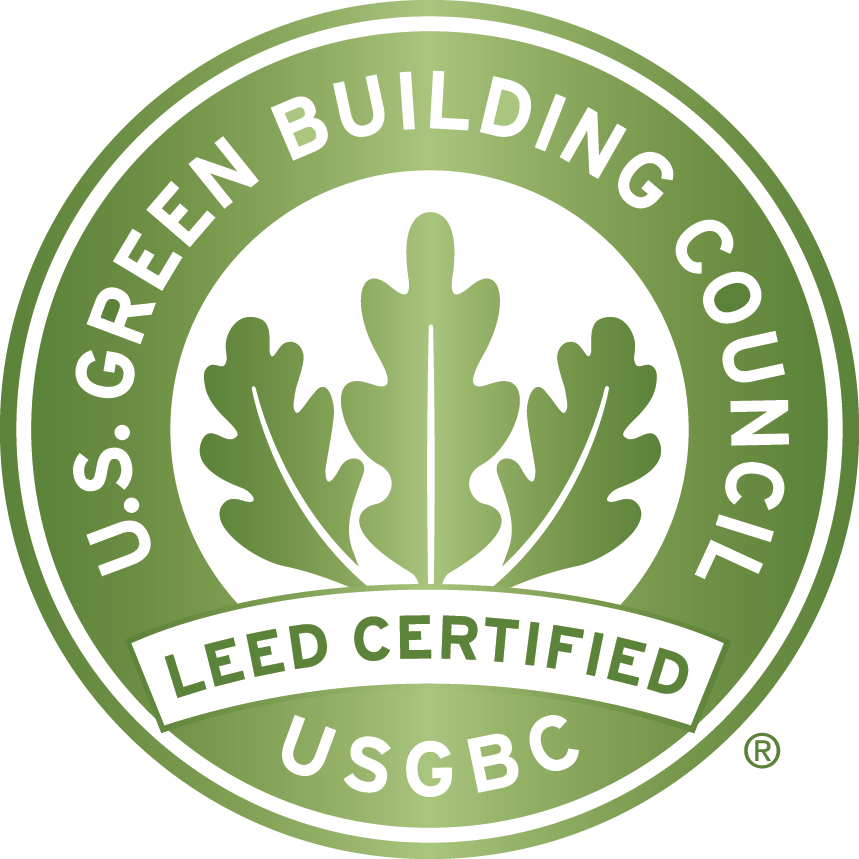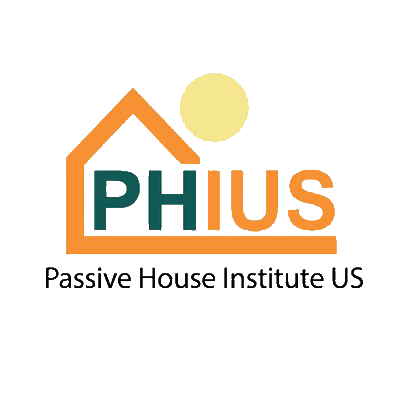 Passive House Certification
We can also help you achieve certification from the Passive House Institute (PHI) or Passive House Institute US (PHIUS) due to the impressive solar gain management properties that our windows provide.
We want to assist in making your next home design exceptional and for the process to be as easy as possible. Our knowledgeable staff can assist in the total design of your project, such as advising you on optimized window orientation and proper window installation techniques. Contact us to learn more about how we can help.