There is a lot of information out there regarding reducing energy costs, lowering the carbon footprint, and improving our overall sustainability as a culture… but what does this really mean for you?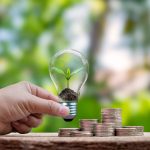 According to the US Energy Administration, the average household consumes an average of 11,000 kWh of electricity each year (appx. 900 kWh/month), which can cost on average $2200/year ($183/month). While this amount varies from coast to coast, and home to home, the overall cost of energy has steadily increased over the last several years. Based on this information, saving on your home energy costs can be considered a necessity, but it doesn't have to be complicated or hard to do. There are many ideas and options available to help reduce almost every homes' overall energy costs. See the graphic below for details.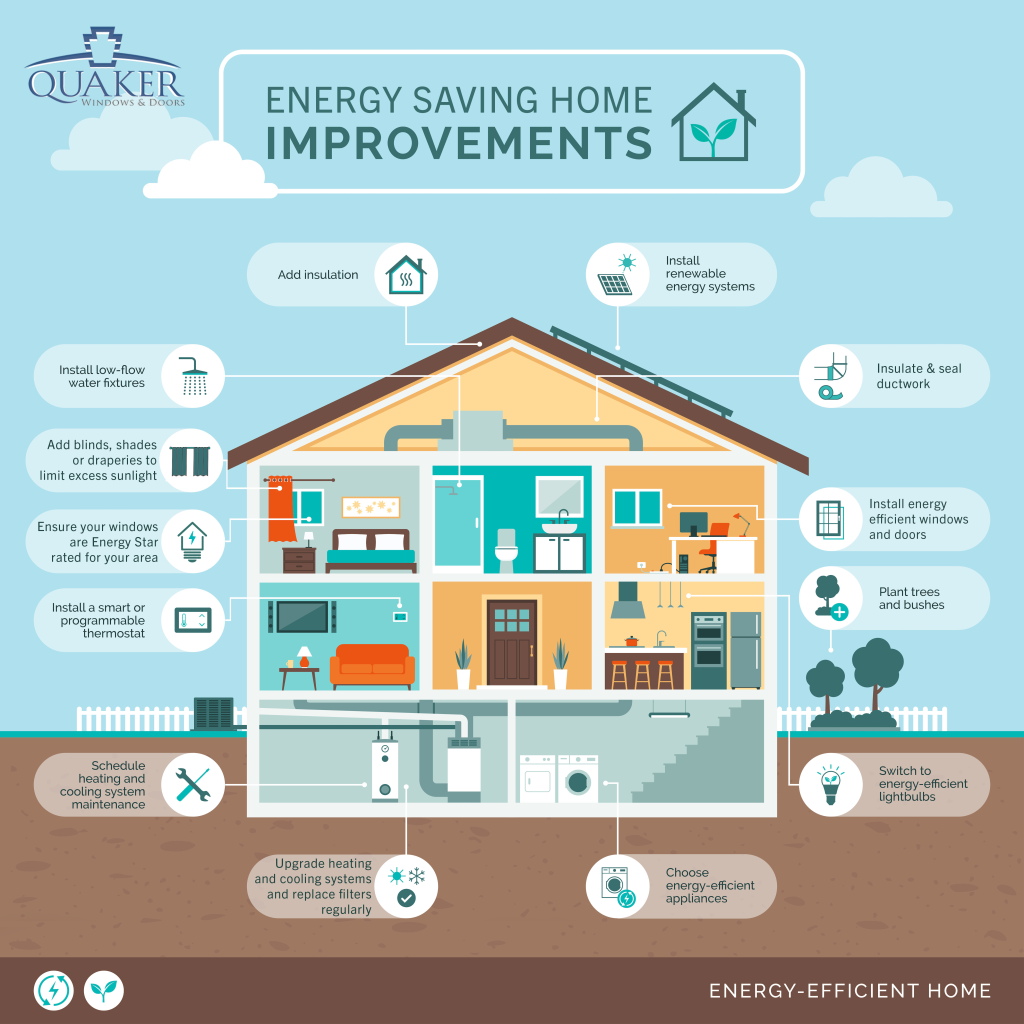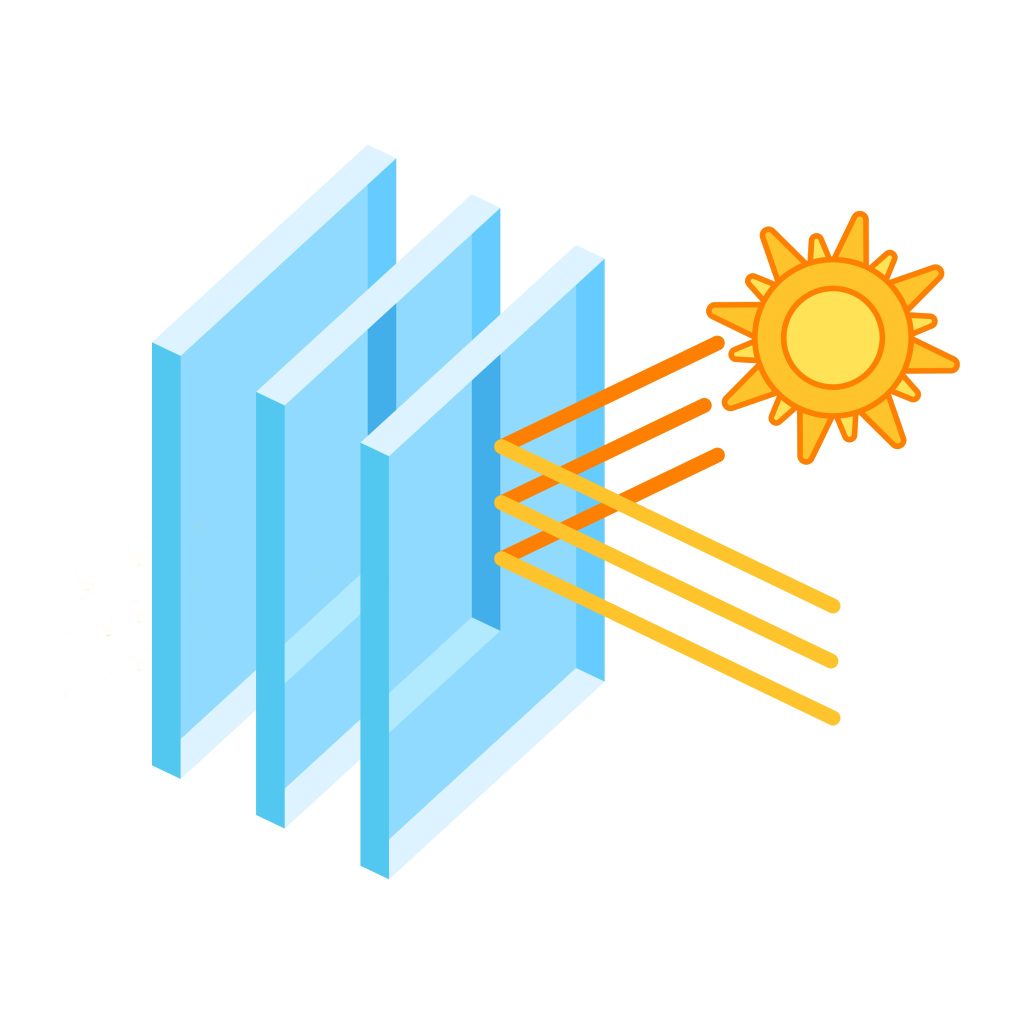 Why is energy savings important?
Whether you are building a new home, or updating an existing residence, several of the tips included above address energy efficient windows, which are designed to prevent heated and cooled air from escaping your home. 
Properly installed double or triple pane energy efficient windows can save you more than 30% on your heating and cooling costs (over single pane windows) according to the US Dept of Energy. It is also important to purchase windows that meet or exceed the Energy Star ratings in your area, as these ratings are specifically designed to be the most energy efficient options for your home based on the climate and location.
It is also important to note, that along with updating the insulated glass units in your windows, to make sure that the units/frames are properly installed, and sealed with fresh caulking. Even the smallest leak around your window can be costly to your energy savings each month. Take the time to perform a brief home audit, and make a list of all the savings you can achieve in your home today.